User Centered strategies
For Data-Driven Growth
… AND HOW WE CREATE VALUE 

Conversion Optimization, UX & Data Consulting
for websites, apps and shops

… so you can focus on your projects with highest impact
Customer centricity for stronger
  customer relationships

… and, hence, increase growth
Continuous Analytics & UX research insights generation
for agile optimization processes

… to keep you more than one step ahead
Get started now!

OUR Suggestions:
Online Usability Expert Review
Analyze and identify usability issues in  your digital offers. Benefit from hands-on knowledge of two experts.
Web Analytics Data Check
Get the ground sample: is your data reliable? Unearth your hidden data and conversion optimization opportunities. Get on track with a dashboard.
UX-Strategist
Innovation Strategies, UX Research & Design
Focus on e-Commerce Consulting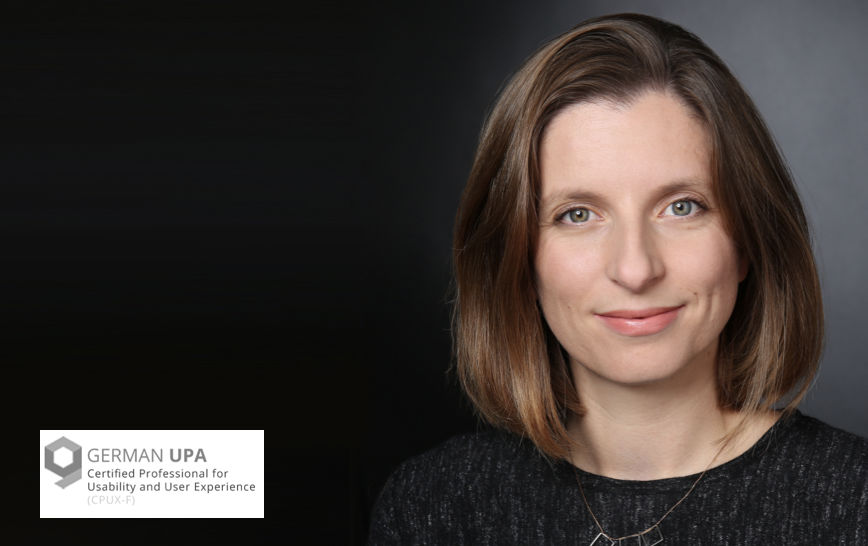 Data-Analyst
Data-Driven Optimization & Digital Analytics
Focus on Business Lead Generation